Parent Teacher Interviews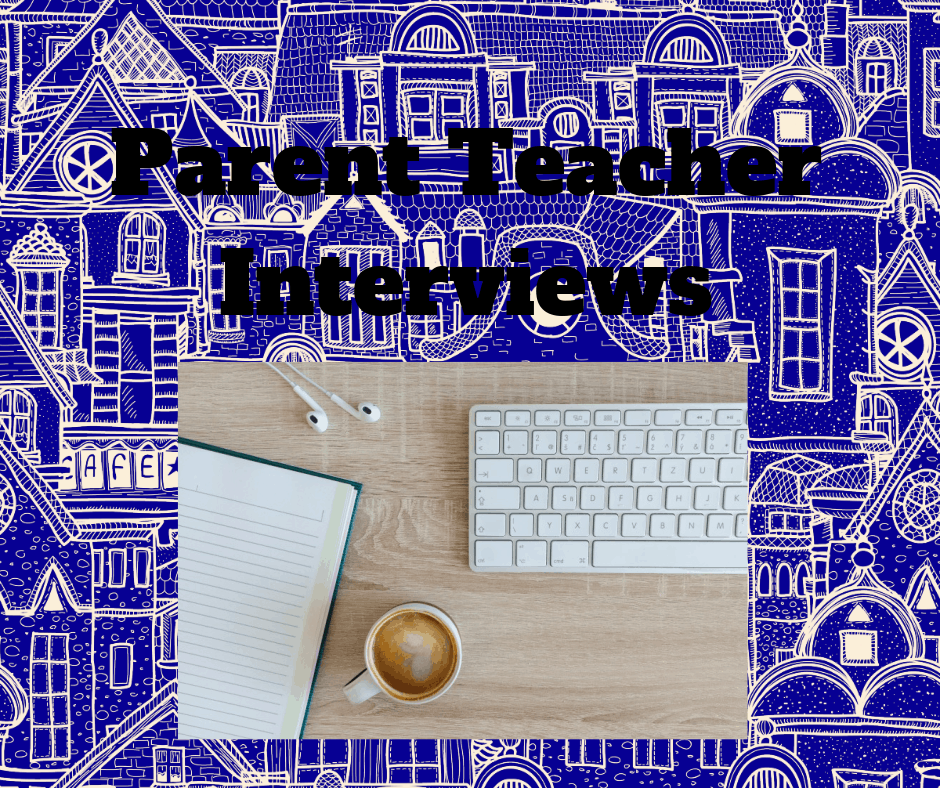 Parent Teacher interviews will be available to families from 8th July through until 19th July.
Our educators will have a schedule of available times posted on their classroom doors. Please place your name in one of the spaces if you wish to have a parent teacher interview to discuss your child's developmental progress.
Interview slots are 15 minutes each and we kindly ask that you turn up to your appointments on time. If you cannot make your scheduled appointment please call the centre to let us know in advance.
Please note-Miss Bithi is currently on holidays and will return on 9th July-her schedule will be available after this date :)