Kidz Magic - Eden's Crossing (Redbank Plains)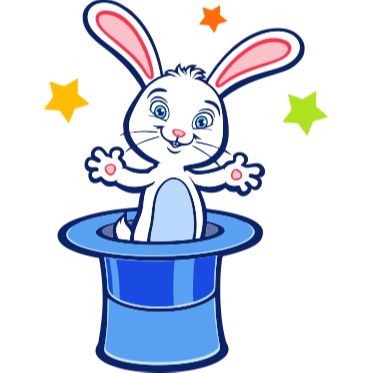 Kidz Magic - Eden's Crossing (Redbank Plains)
22 Sunbird Drive, Redbank Plains, Queensland 4301

From six weeks to five years, the Kidz Magic team are experienced early learning educators who can support the development and growth of every child. Kidz Magic is dedicated to the success of your little one–and that means delivering high quality, supportive childcare services to help your child flourish every day. From fundamental life skill development to outdoor play, our Eden's Crossing educators get to know every child and support them to become the best version of themselves.
Encouraging your child to grow into curious, confident learners, we provide families a hands-on childcare team that can cater to children at every age and stage of life.
Our educators actively involve parents and guardians in their child's activities, play, and progression with regular updates about their learning and participation in our daily routines.
With 5 rooms and a fantastic engaging outdoor play area, our centre encourages kids to learn and play in a safe, child-first environment.

Among the activities and daily routines, we put in place that help our children grow, we offer:





Fresh daily meals for Morning Tea, Lunch, and Afternoon tea


Nappies, wipes, and sanitary needs for younger children


Separate play areas for Junior and Senior kids


Indoor and outdoor activities to encourage experience and curiosity in the natural environment.


Additional, optional extra-curricular activities each week





Meals Provided:

Morning Tea

Lunch

Afternoon Tea

Type:

Child Care Centre

Establishment year:

2019

Keywords:
22 Sunbird Drive, Redbank Plains, Queensland 4301