Daisy Hill Early Learning Centre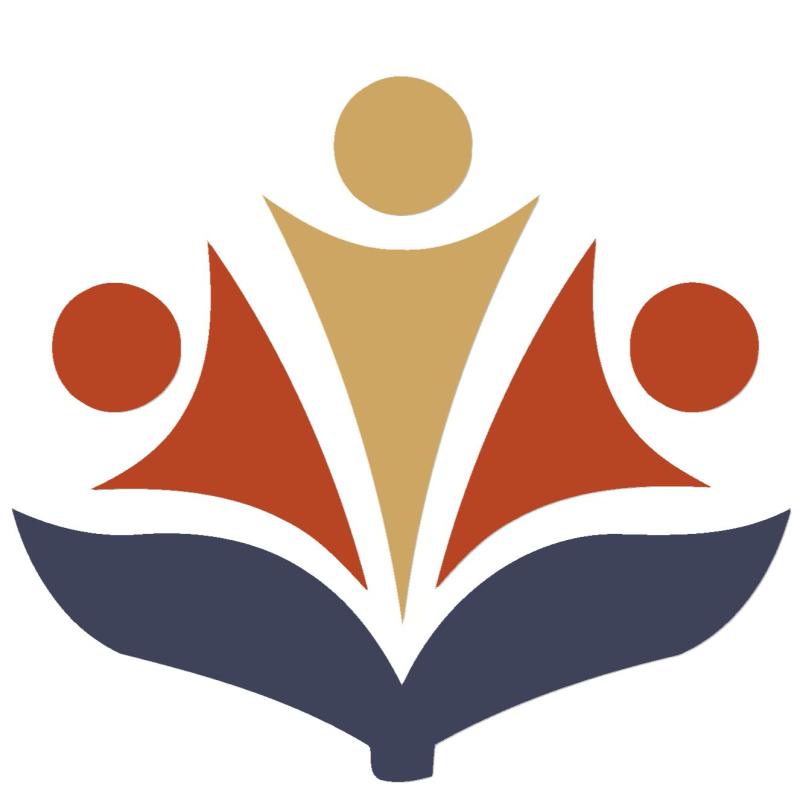 Daisy Hill Early Learning Centre
155 Chatswood Road, Daisy Hill, Queensland 4127
Daisy Hill Early Learning Centre provides long day care whilst implementing the Early Years Learning Framework. We also deliver an approved Kindergarten Program based on the Queensland Kindergarten Learning Guidelines.

We believe that children's learning is dynamic, complex, and holistic. Our long-term educators are committed to providing a safe, exciting and fun learning environment to support children's physical, social, emotional, personal, spiritual, creative, cognitive and linguistic development.

We believe that play based programs provide the optimum environment for learning. Through this perspective children are able to organise and make sense of their social worlds as they engage actively with people, objects and representations around them.

Morning Tea, Lunch and Afternoon Tea is provided for children over the age of 15 months. Nappies and wipes are supplied for children under the age of 2.
Meals Provided:

Morning Tea

Lunch

Afternoon Tea

Type:

Child Care Centre

Keywords:
155 Chatswood Road, Daisy Hill, Queensland 4127