Beattie Road Early Childhood Education Centre (Coomera)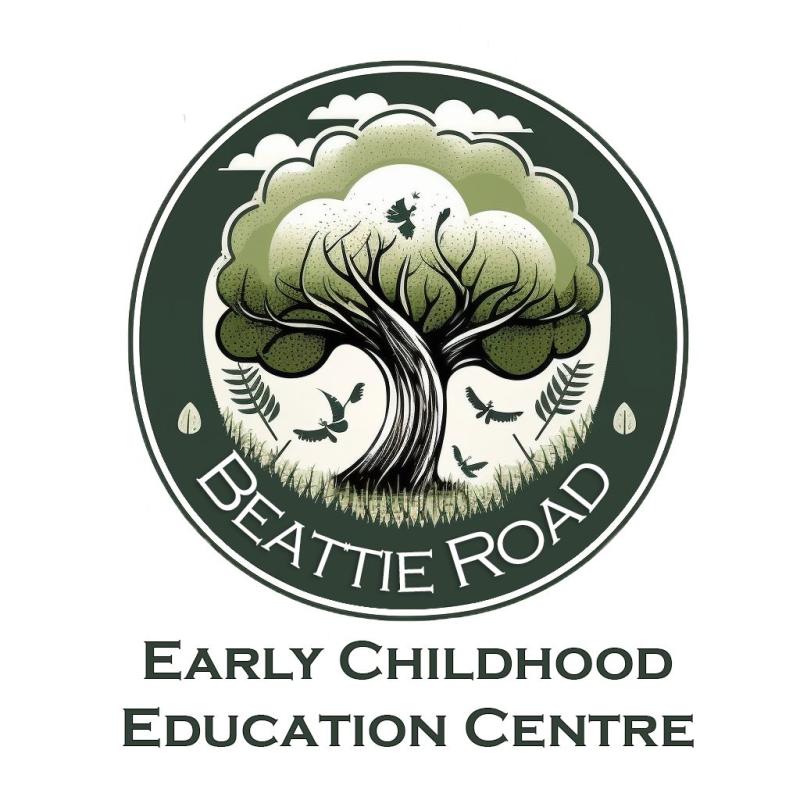 Beattie Road Early Childhood Education Centre (Coomera)
74 Beattie Road, Coomera, Queensland 4209
The blog Welcome to Beattie Road Early Childhood Education Centre, our boutique centre is a unique and nurturing space that blend the best of both worlds - the intimacy of family day care and the enriching experiences of long day care. In the spirt of family day care we take great pride in maintaining small groups sizes, fostering close-knit relationships between our educators and the children in their care. This ensure that each child receives the individual attention and support they need to flourish.
We have been providing unique quality care in the Coomera district for over 28 years. We offer a relaxed, comfortable environment for your child's early years. In this increasingly stressful world, your child will be surrounded by an unmatched level of peace and tranquillity, made available through an abundance of natural surroundings.
Our boutique childcare Centre stands as a testament to the love, dedication and vision of a team that believes in the immense impact of quality early childhood education. Together, we embrace the essence of family day care and the breadth of long day care, offering the children of our community an extraordinary space to laugh, learn and love- a place they'll always hold dear in their hearts.
Our Centre is only mins from the M1, Westfield Coomera and local sort after primary school. Come in anytime for a visit.
Type:

Child Care Centre

Keywords:
74 Beattie Road, Coomera, Queensland 4209