We've got Experience
Since 2003, Kids and Adults Learning, or as we say now, KAL, has been managing Quality, Individually Owned, private Child Care Centres throughout South-East Queensland. It's a crowded market now, but there's a reason we've stood the test of time and remain a trusted name in the Child Care Industry.
We use your brand, not ours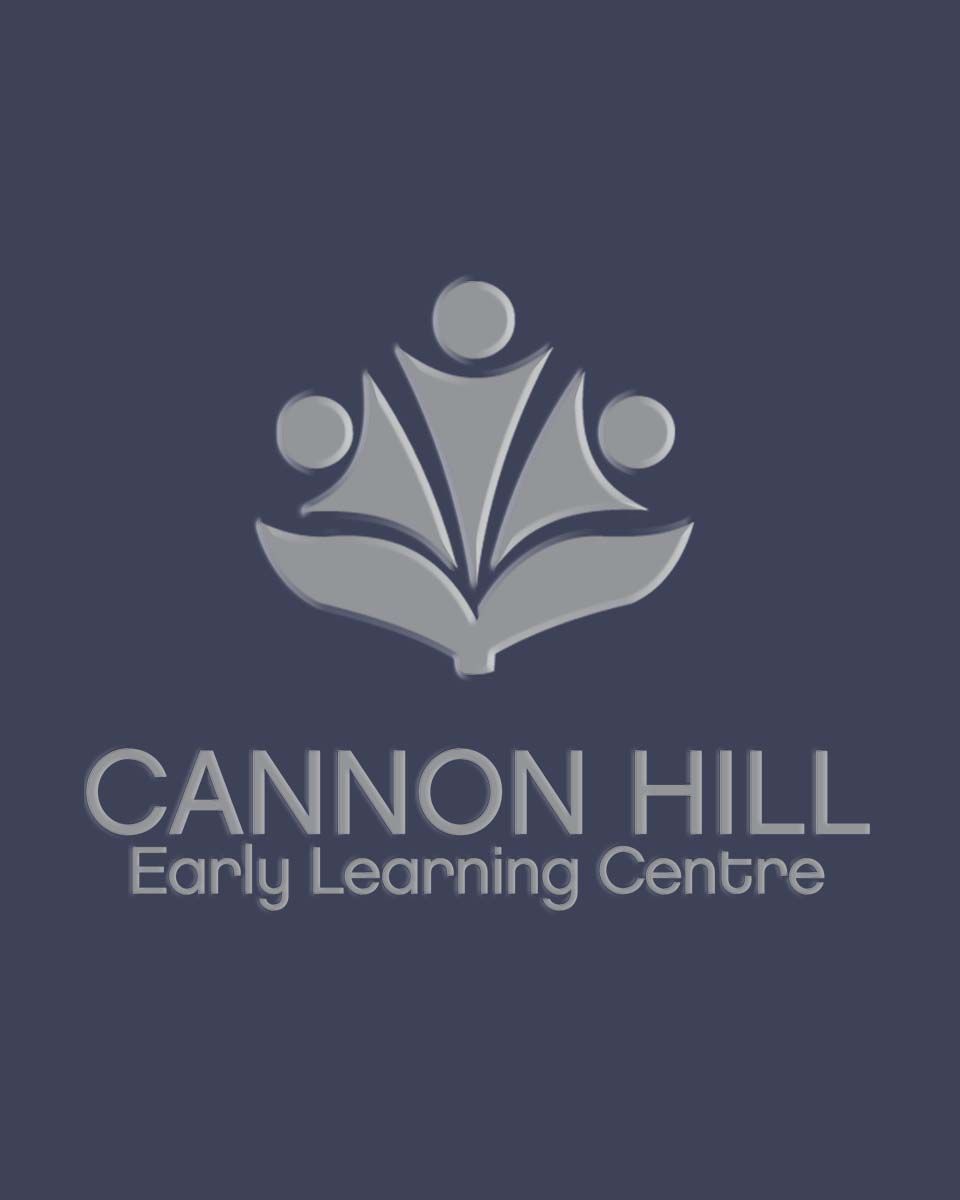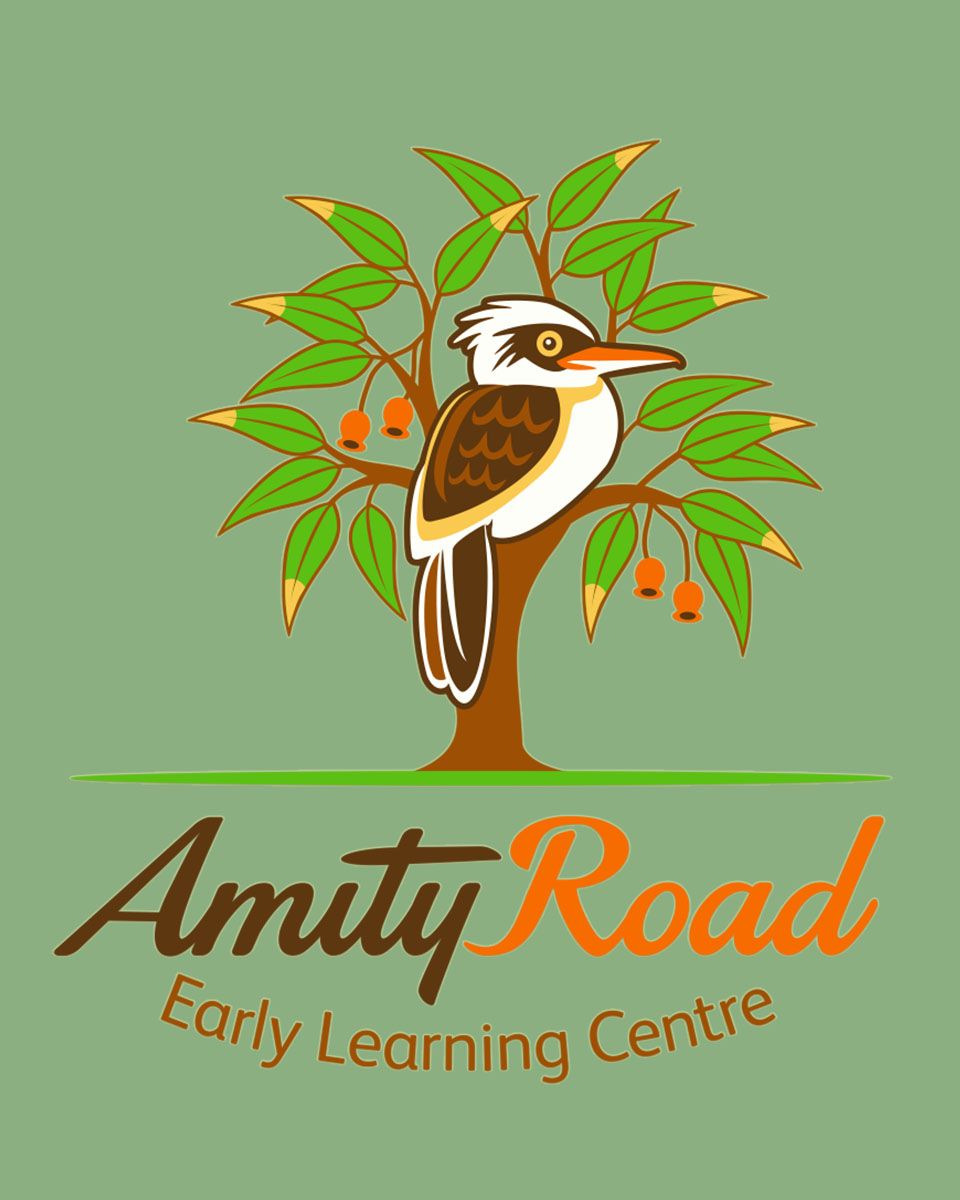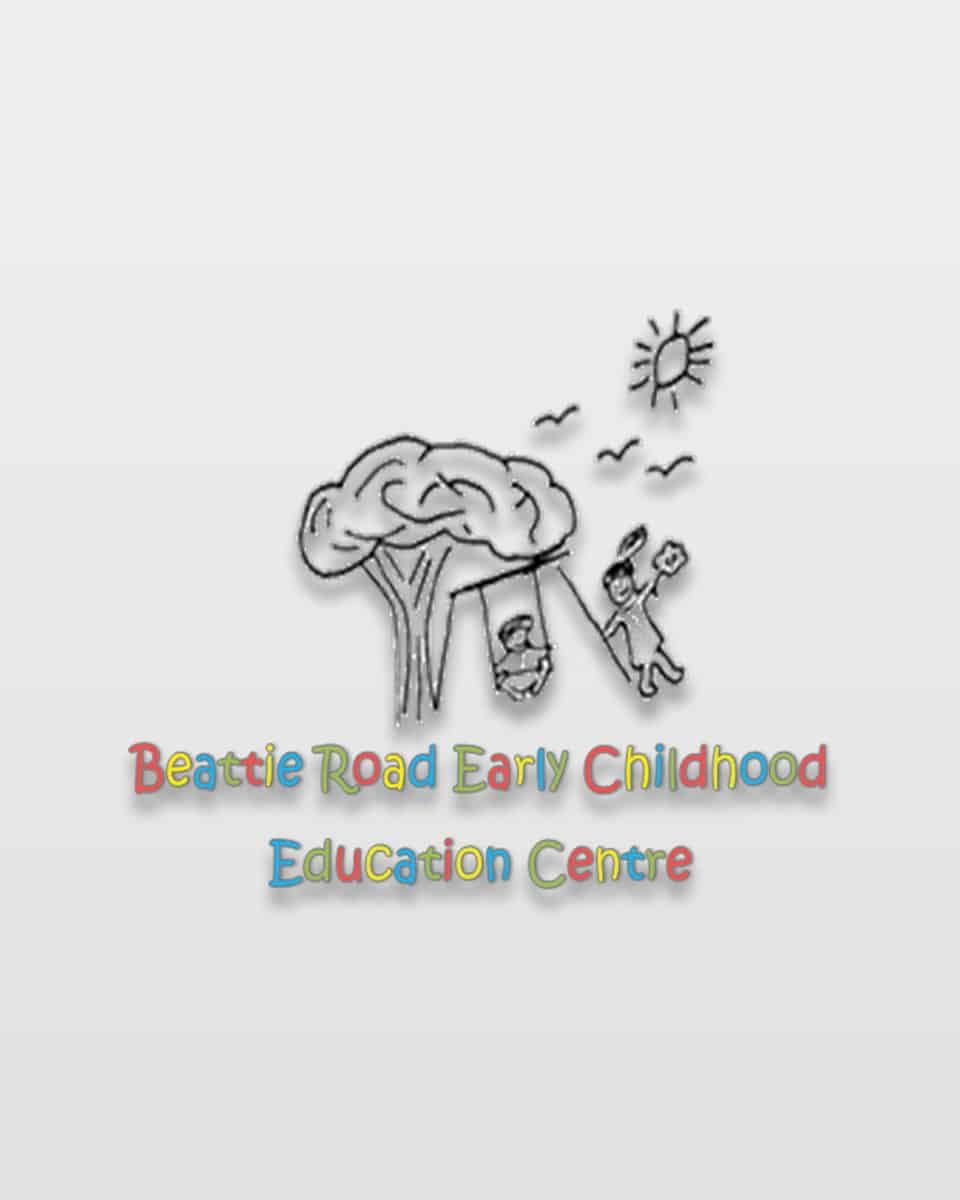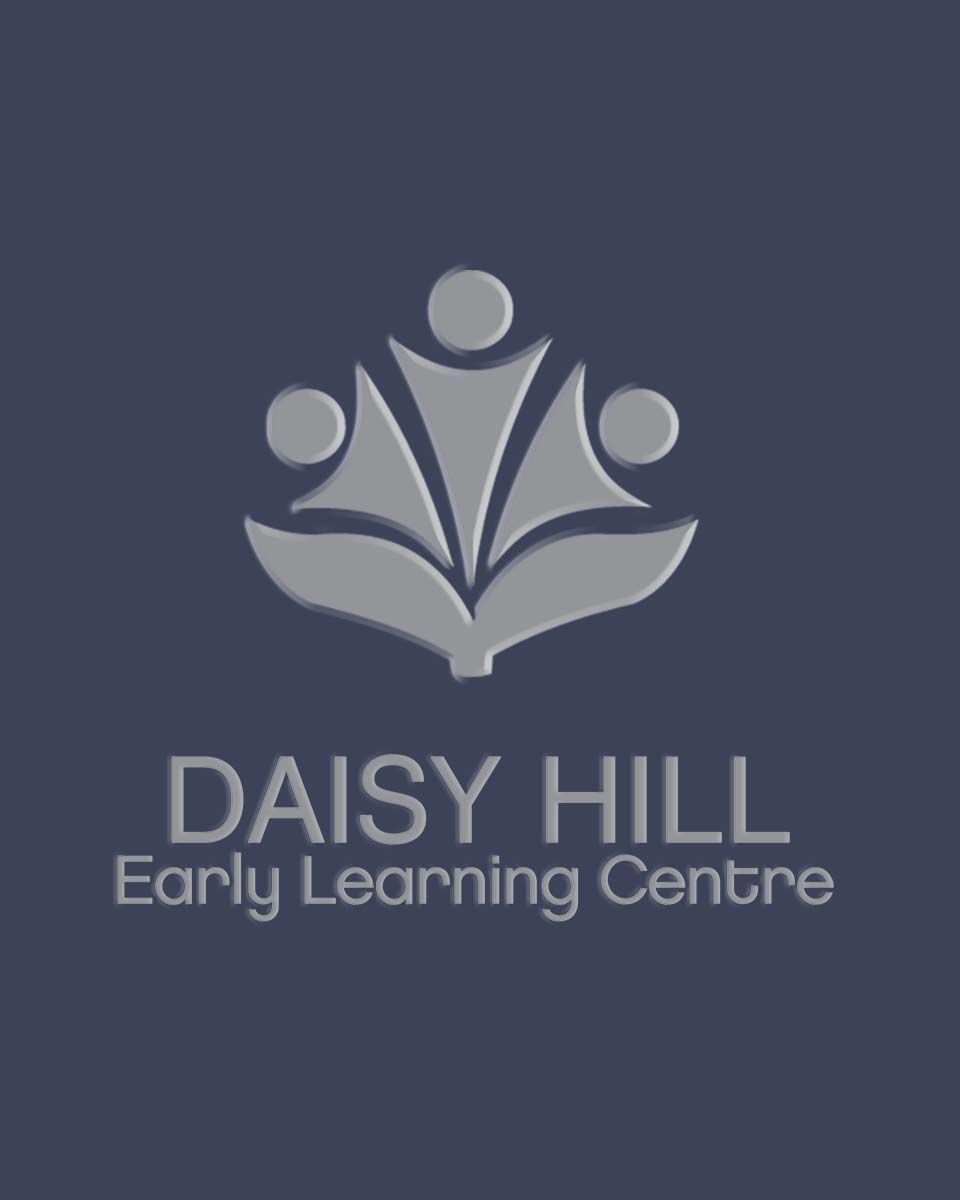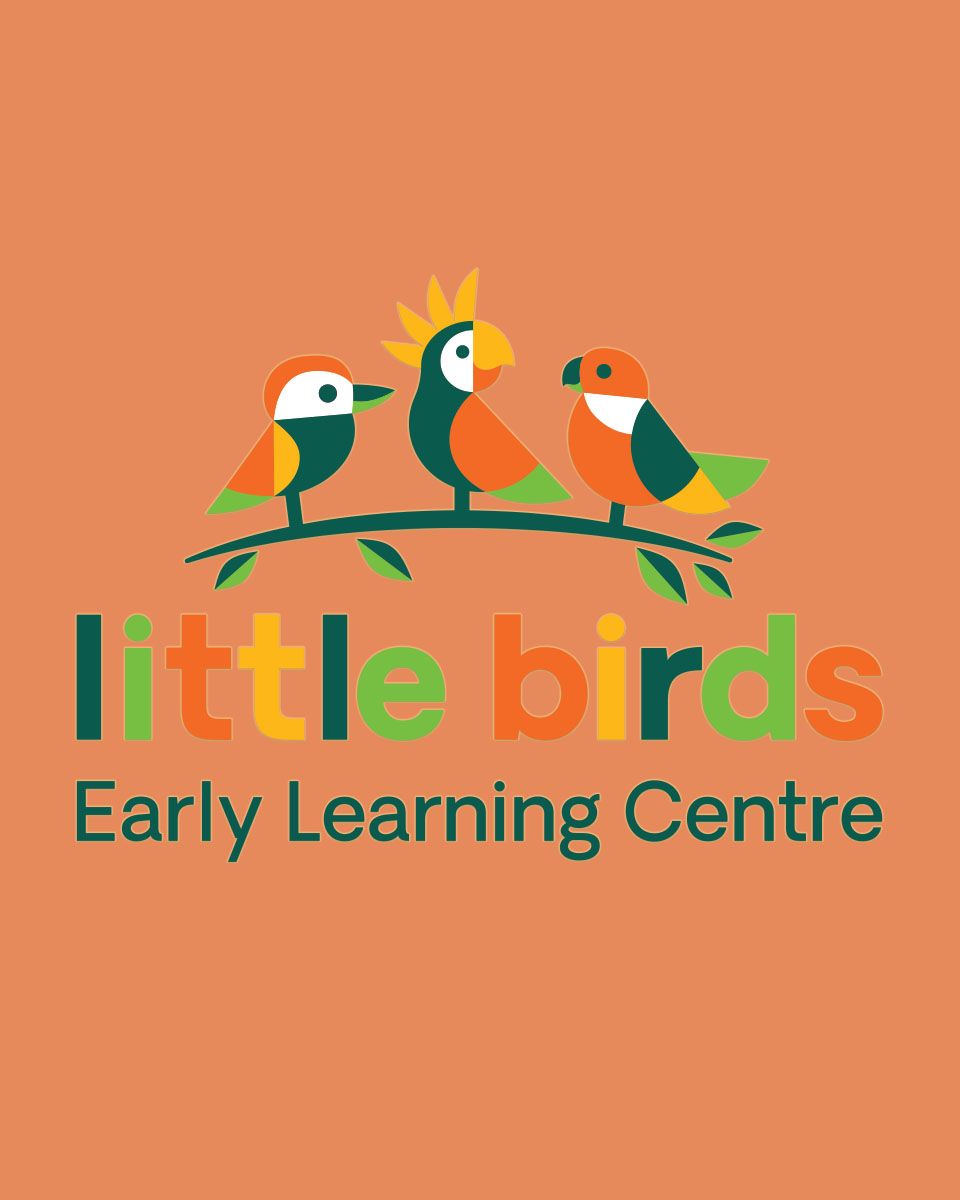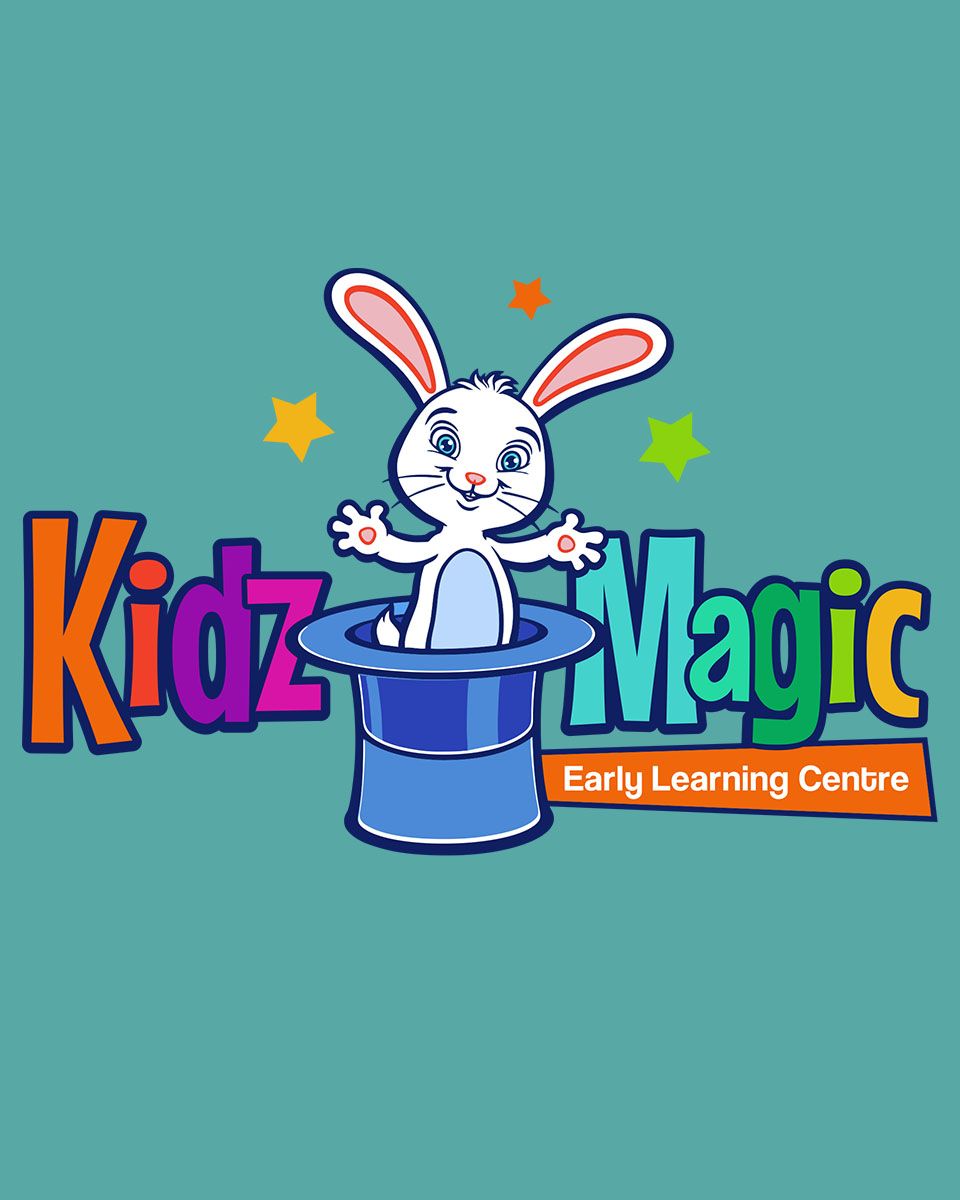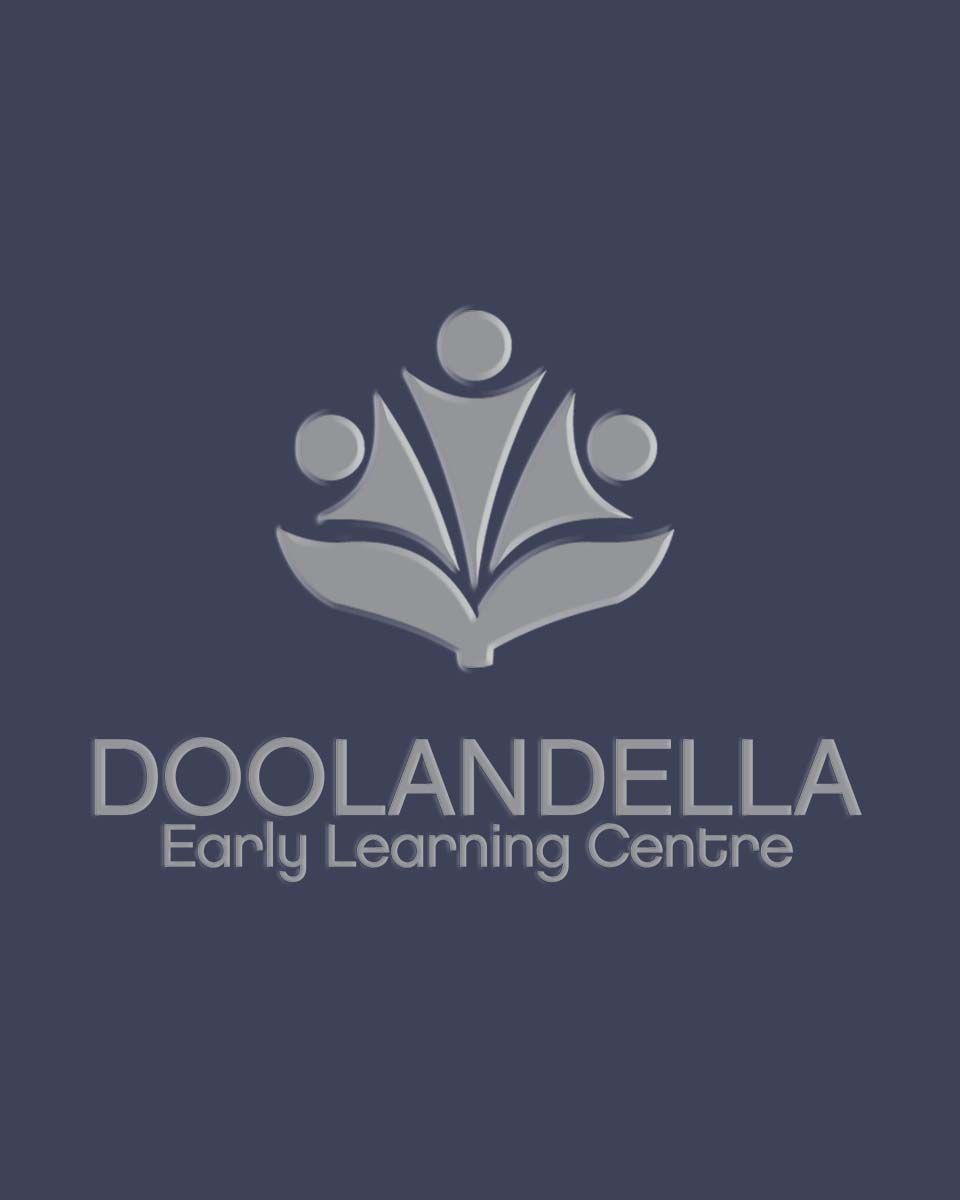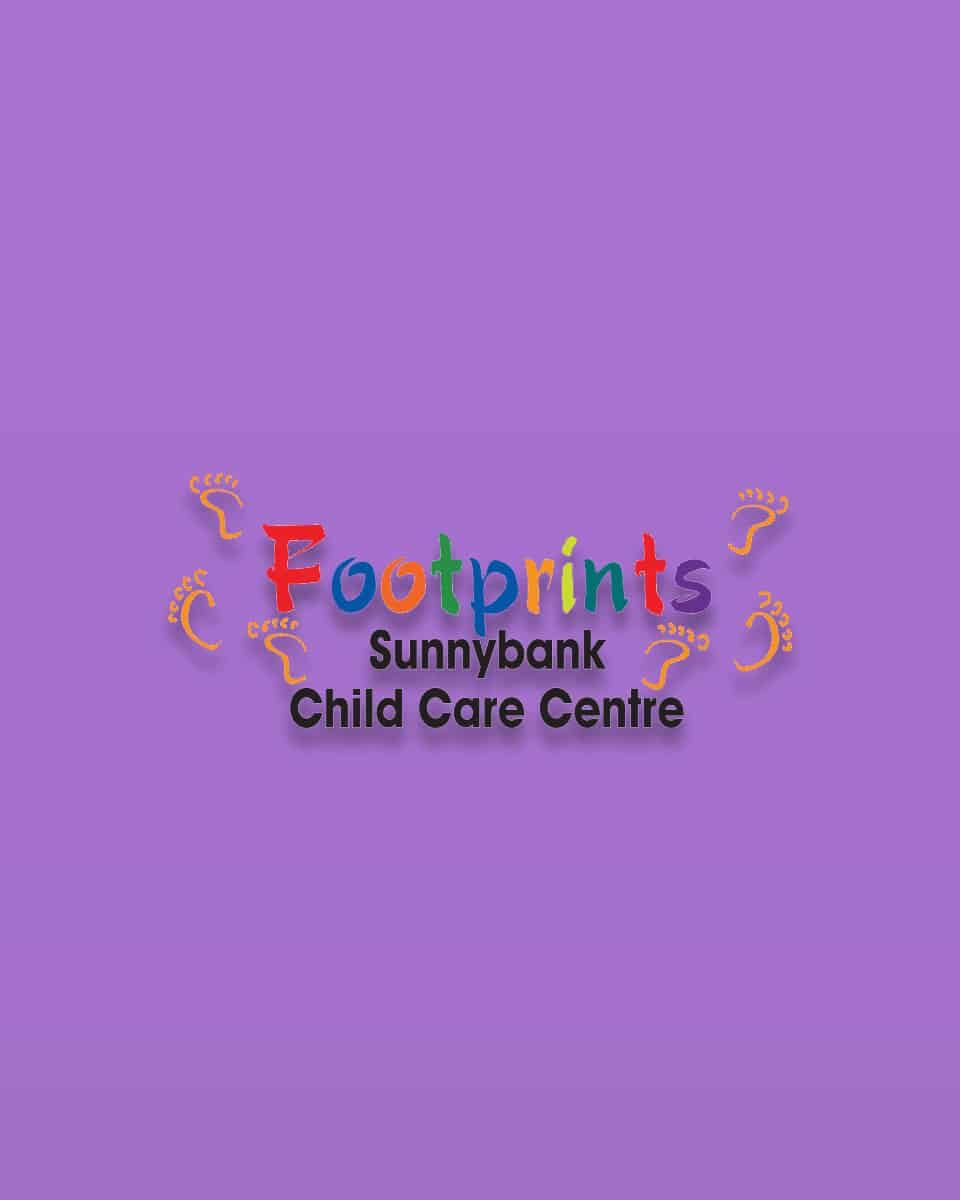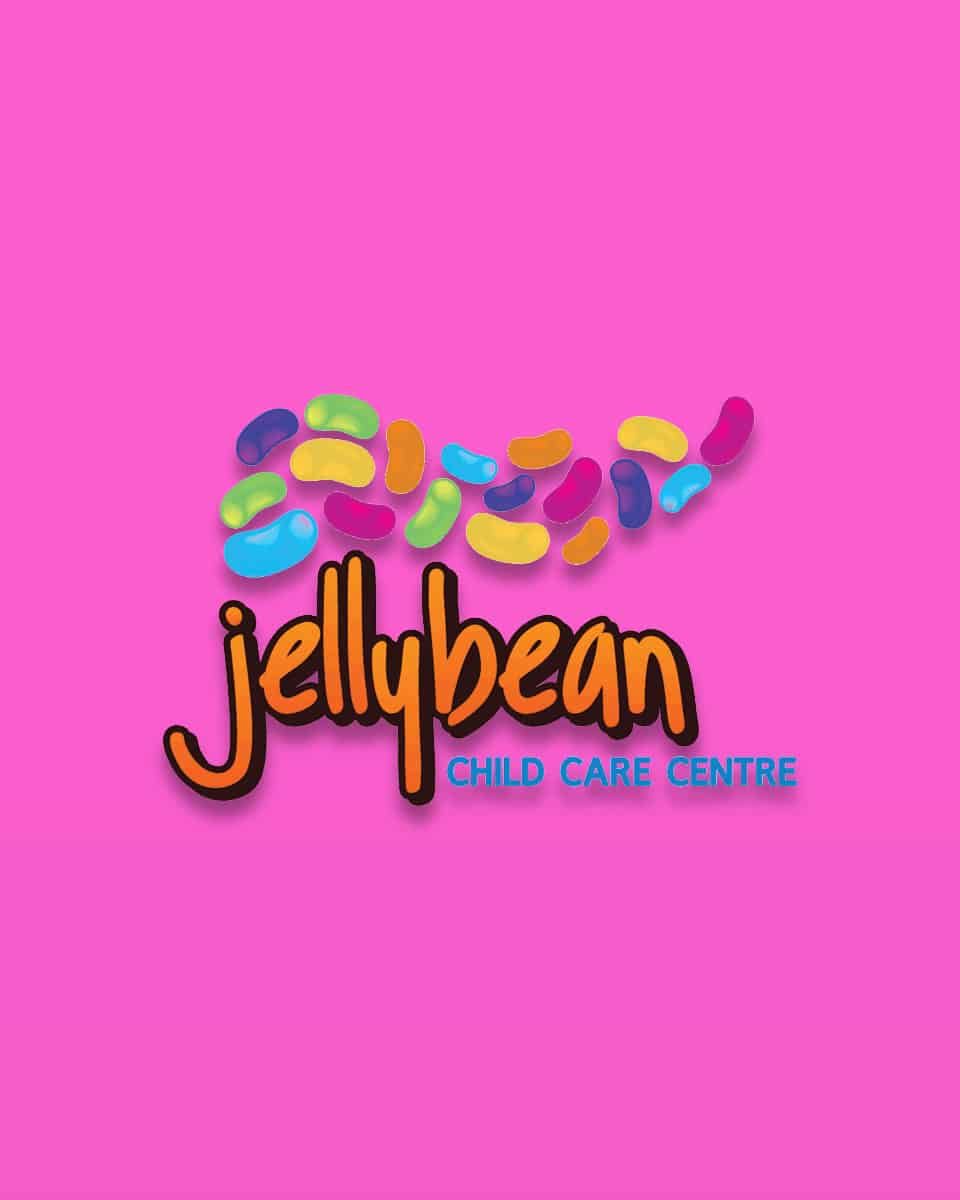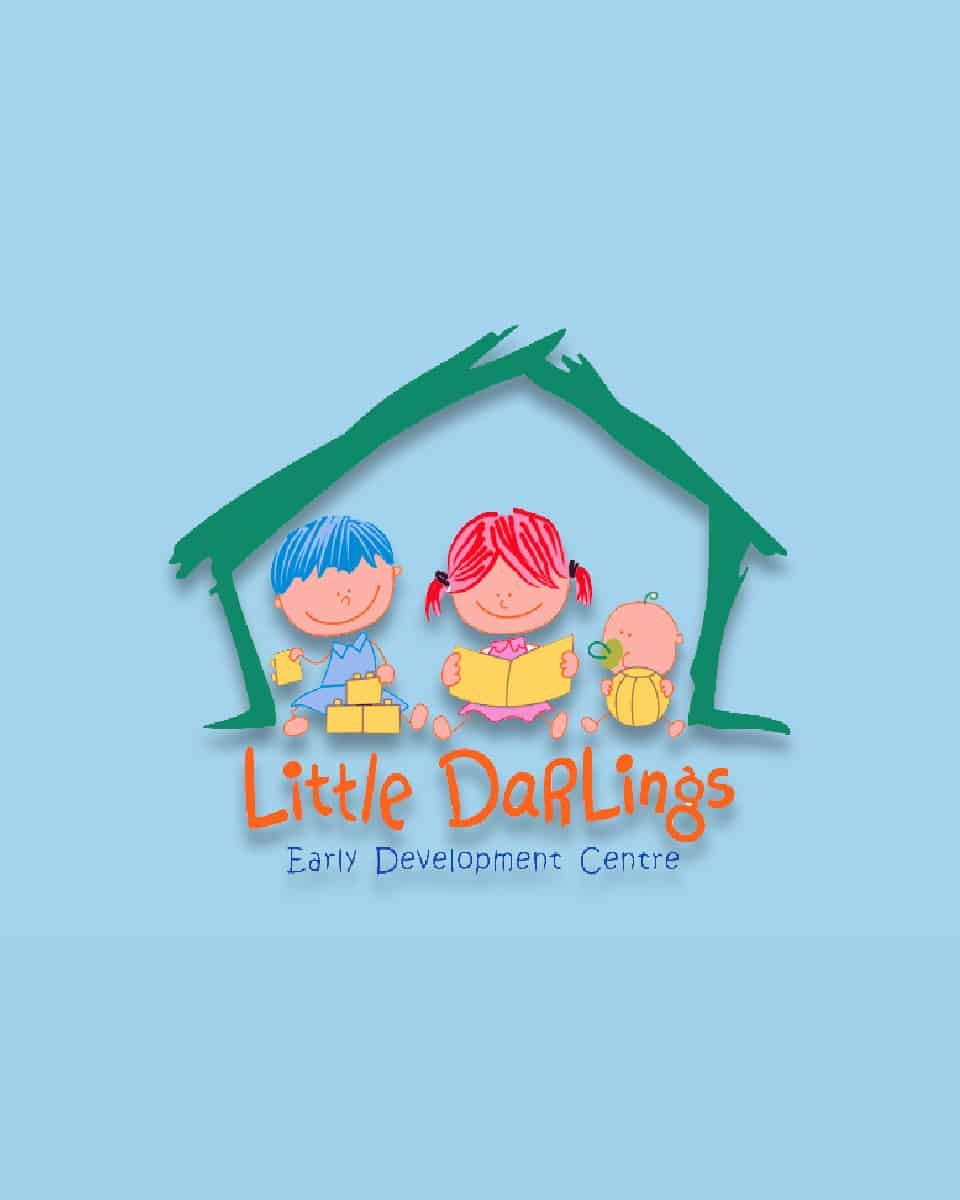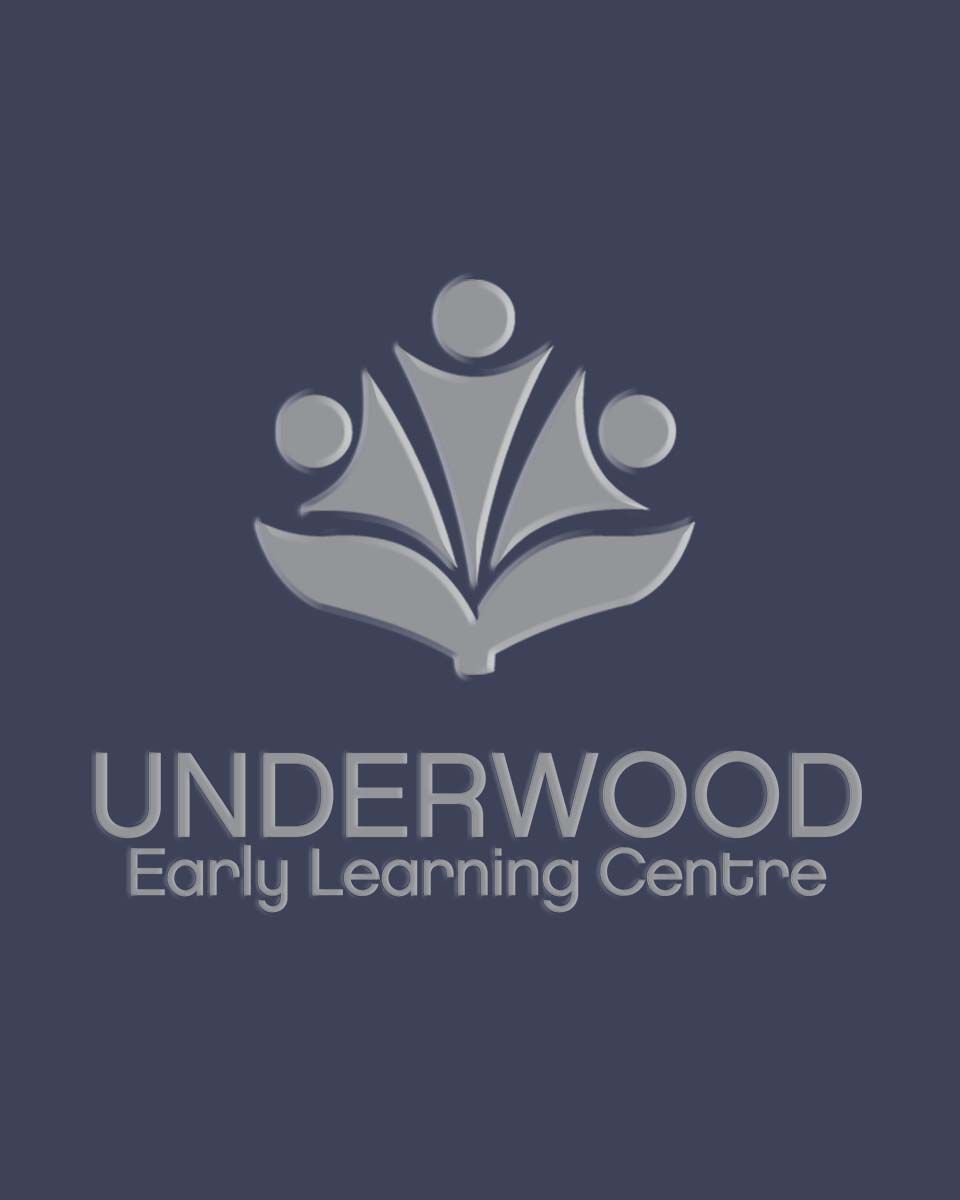 Exclusive In-house Owner's Portal
With all this experience, we've developed our own state-of-the-art unique cloud KALaboration Portal. This allows our owners access to an always up-to-date look at their performance and other important data.

See utilisation, new enrolments, debts, income, expenses, wages, maintenance requests and much more live, instantly, and included for free in your management fee.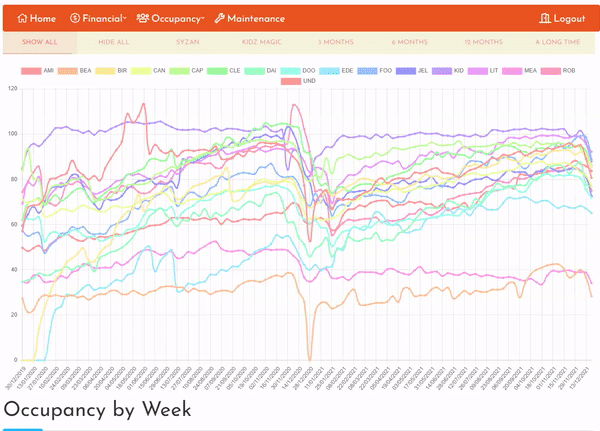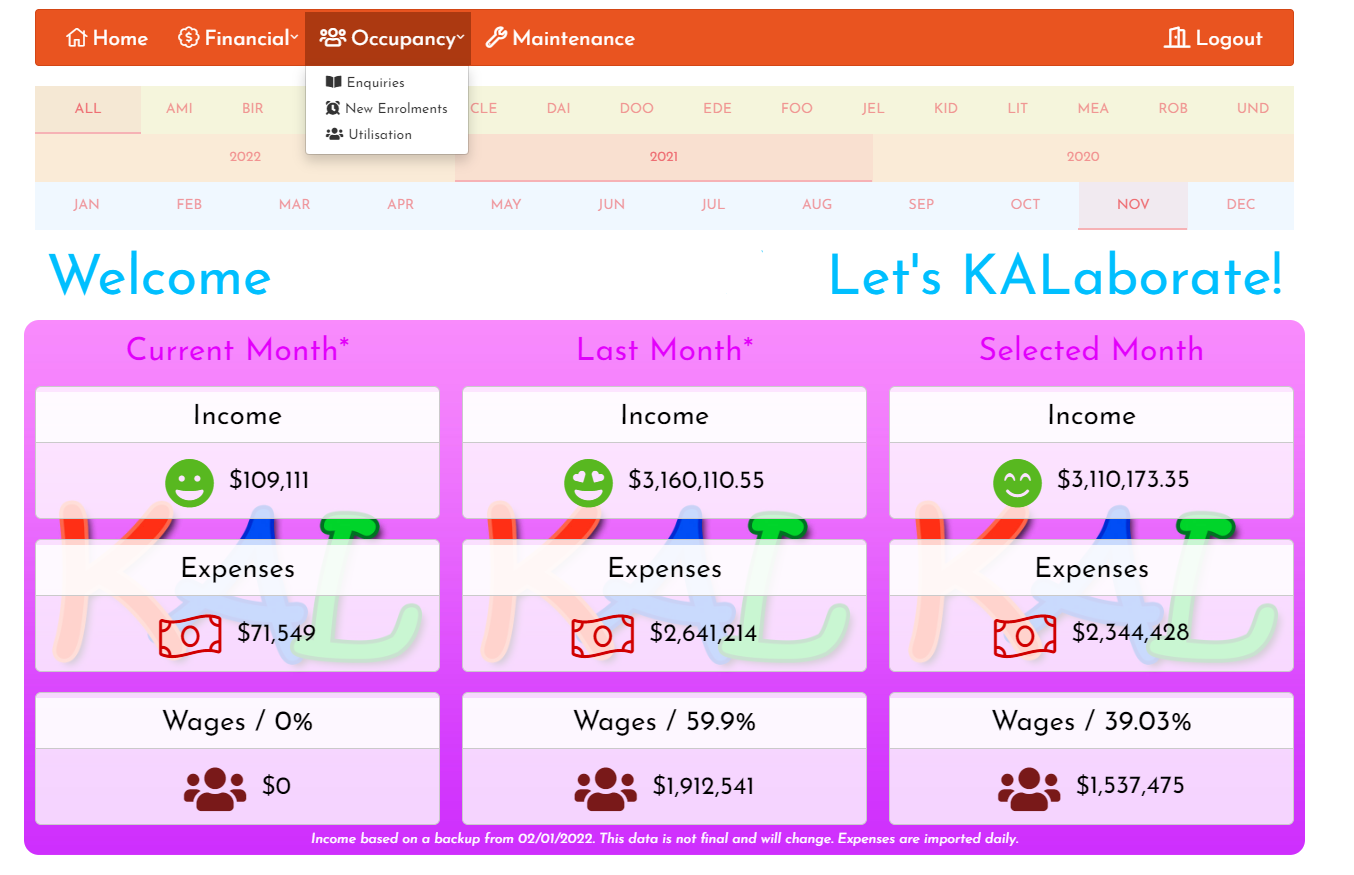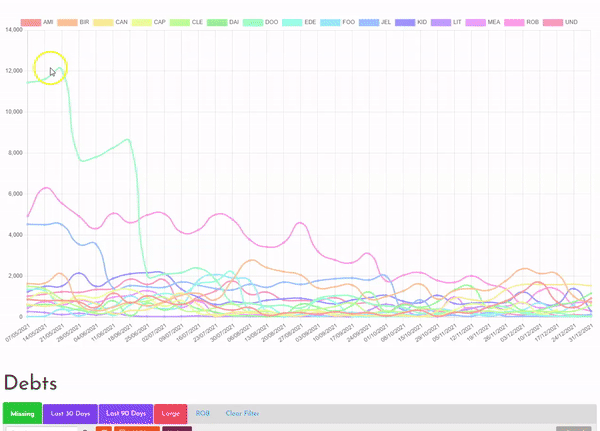 Get in touch today!
KAL Cares about Child Care
Don't stress over new legislation, government mandates, Covid hassles, Job Keeper, and all the hassles involved in running a business. We got it covered, and we have a proven track record that no one else can match. Be confident in the knowledge that your business is running efficiently while complying to all state and federal government laws, rules and regulations.

Contact KAL today, talk to Annette, and let's discuss how we can make your Child Care Centre, a centre KAL cares about.