Cannon Hill Early Learning Centre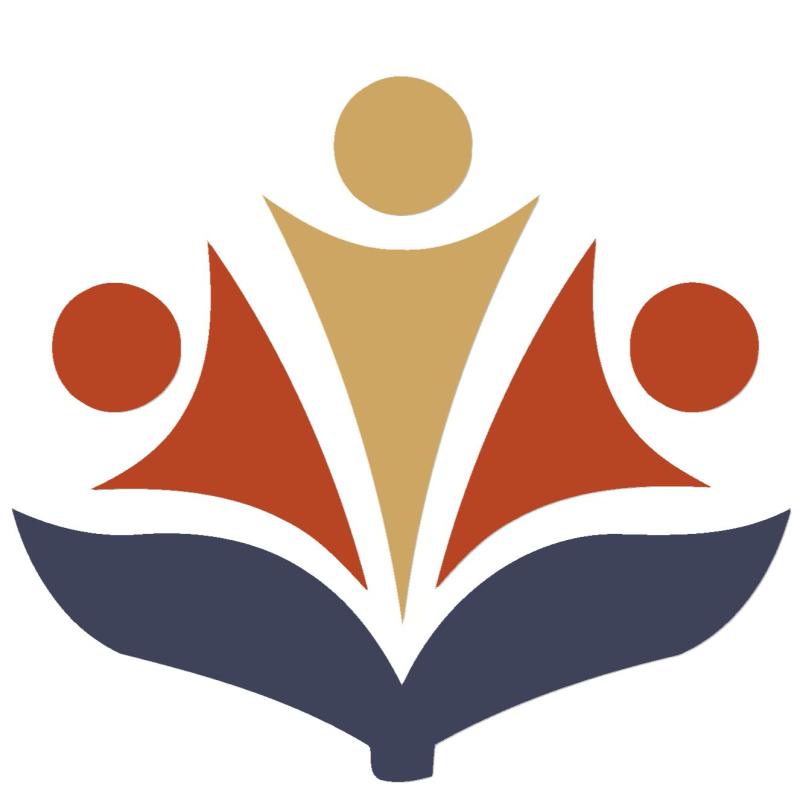 Cannon Hill Early Learning Centre
1025 Wynnum Road, Cannon Hill, Queensland 4170
At Cannon Hill Early Learning Centre children learn through play by exploring both natural and built environments. Our programs are tailored to each child providing opportunities to actively learn with confidence through encompassing their identity, connections to the world, wellbeing and communication.

Our long-term, experience educators recognise the uniqueness and potential of each child and strive to provide high quality programs each day.

We view families as active participants in our program and encourage input and suggestions in order to achieve a balance between parent and teacher-initiated experiences which are a part of our ongoing planning.

We provide three fresh, healthy meals each day making sure all dietary requirements are catered for.
Meals Provided:

Morning Tea

Lunch

Afternoon Tea

Type:

Child Care Centre

Keywords:
1025 Wynnum Road, Cannon Hill, Queensland 4170