June Newsletter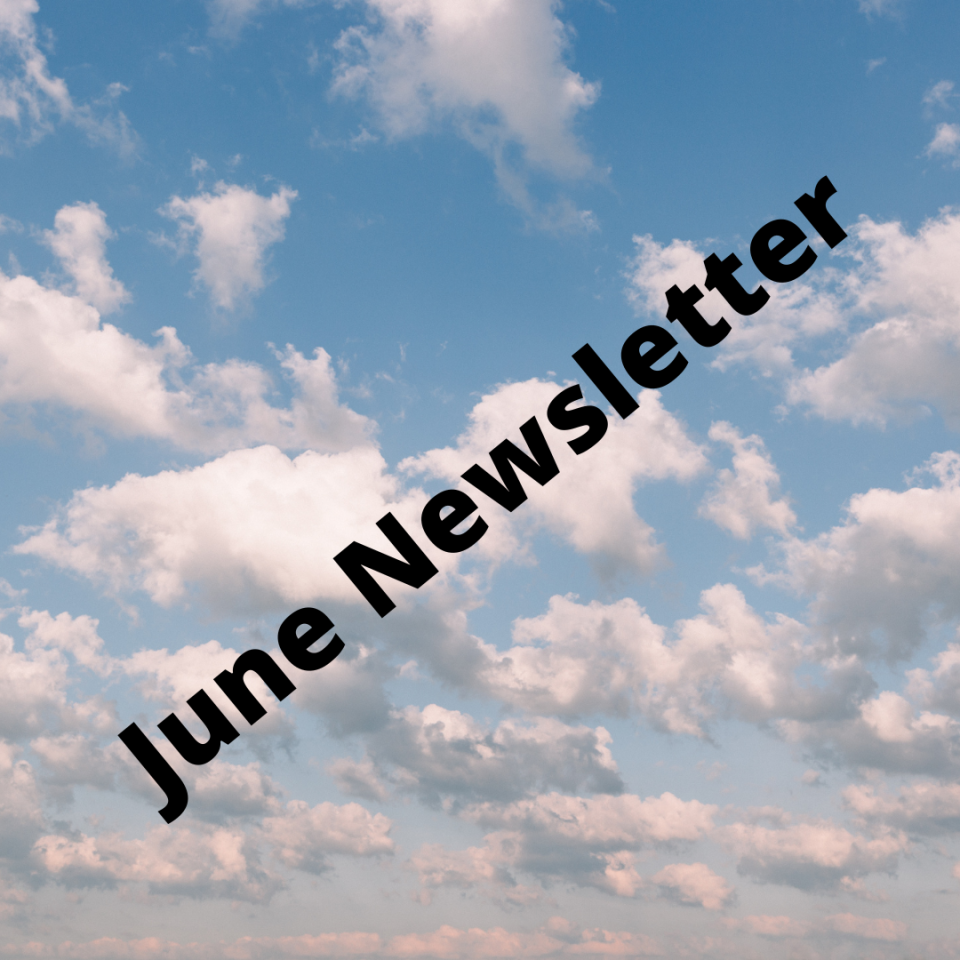 Winter is finally here, and didn't it turn on rather quickly? This marks for a bit of a different routine around the centre now that the weather has turned colder. We will be keeping the children inside for a little longer in the mornings and then bringing them in a little earlier in the afternoons as the light is disappearing fast on us around 5pm. We ask that all parents please ensure their children have a jumper and shoes as we will still be playing outside throughout the winter months and need to make sure children are warm enough for the elements that come along with this season. Beanies and scarves are also a great idea but please ensure you name all of your children's items. Our older children are encouraged to help set up outdoors in the early mornings so please ensure they are dressed appropriately.
Our programs are in full swing in the rooms. Our main goal for every child is to prepare them for school and help them develop skills not only cognitively but to socially and emotionally navigate their way through their formal school learning. With this in mind we encourage our children to be present at the centre for core hours of the day in order for them to fully benefit from the educational programs that are being run. Our Kindergarten program runs from 8.30am in the morning so anywhere between 8.30 and 9.00am is a great time to arrive for the day. This also helps prepare the children for formal school start times as well. While parents are totally entitled to drop their children off at any time, it is more practical to drop them off in the morning so they can participate in the educational program rather than at lunch and rest time.
Home Toys: An email was sent out last week regarding toys coming in from home with the children. We are asking parents to please discourage this as we are finding children are becoming distressed when these become lost and staff are being expected to hunt for toys that have been bought in from home. This also leads to issues with sharing and turn taking and also the possibility of the toys being broken. Please leave your children's toys at home. We have many resources at the centre for the children. Staff cannot be held responsible for home toys.
Drop offs and Pick-ups: Please be aware that we require and adult to collect children, not an older sibling. We also require parents to come in the gate and meet their children either out in the yard at collection time and bring them to the rooms at drop off. Please also ensure you are signing your child in and out on the kiosk at drop off and collection.
| | |
| --- | --- |
| DATE | EVENT |
| 21st June | International Day Of Yoga |
| 24th June | Centre Disco-Its a Fiesta! Tickets through the Fiesta ticket box at the front counter. |
| 27th June-8th July | Parent Educator Interviews |
| 3rd-10th July | NAIDOC Week |
| 4th July- | Winter Pie Drive begins |
| 13th July | State of Origin 2-wear your colours |
| 22nd July | Pyjama Day |
| 29th July | Trivia Night |