Cleveland Early Learning Centre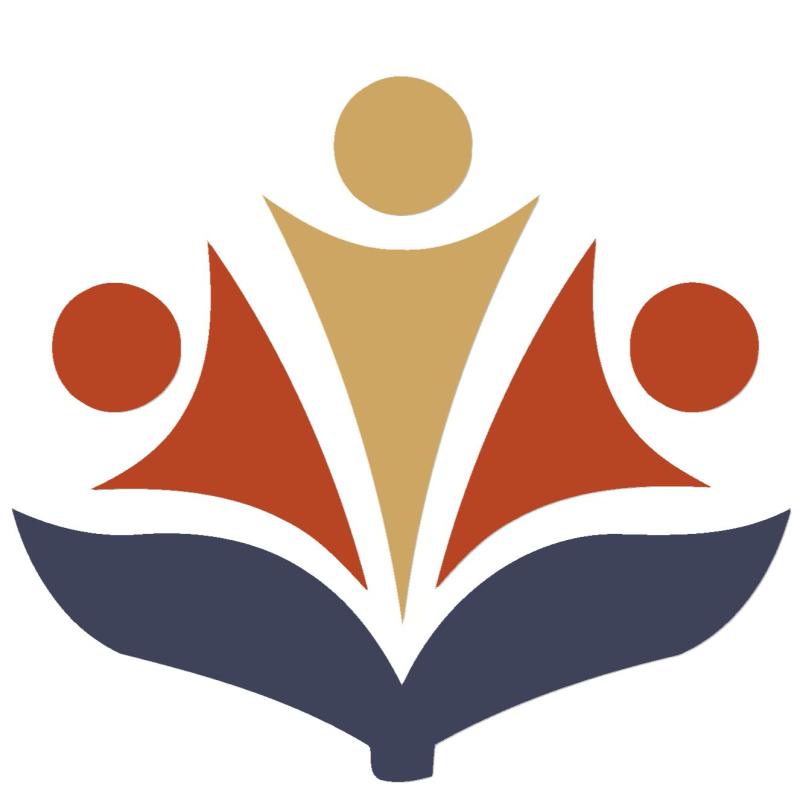 Cleveland Early Learning Centre
149 Queen Street, Cleveland, Queensland 4163

Cleveland Early Learning Centre is a beautiful, boutique centre providing quality childcare and education for children aged 6 weeks to school age. We have just recently undergone a complete renovation, transforming our outdoor areas into more spacious, exciting environments equipped with climbing forts, sandpits and more.
Our family-owned childcare centre is an inclusive and cheerful environment for children to express, relate and interact with one another, along with our highly qualified, professional, and experienced educators.
We also provide an 'Out and About Program' where children have the advantage of joining free excursion trips to local parks, shops, museums, libraries, and events under the trusted and careful watch of our educators. This extends each child's learning experience and enriches their exposure to nature and our local community.
We also provide nutritious meals daily and experiences that give each child the opportunity to explore music and movement, language, science and art as well as build their confidence.
Learning Through Play
Early Years Learning Framework, nurturing learning through play.
Kindergarten Program
A Government Approved Program designed to prepare children for school.
Parent Communication
Daily updates and open, ongoing communications via our parent web portal or app.
Long-Term Educators
A highly qualified and experienced team to help your child feel at home.
Kids Gourmet Foods
Three fresh and nutritious meals daily to support growing minds.
Extra-Curricular Activities
Happy Feet Fitness (optional).
Sustainability
Children help with our vegetable gardens, compost and recycling.
Large Outdoor Playscapes
Children can explore our newly renovated, spacious and natural outdoor playscapes.
Meals Provided:

Morning Tea

Lunch

Afternoon Tea

Type:

Child Care Centre

Establishment year:

2018

Keywords:
149 Queen Street, Cleveland, Queensland 4163